Welcome To
Dark Horse Detailing
Specialist Vehicle Detailing Liverpool / Southport Merseyside
OUR NEW DETAILING STUDIO IN SOUTHPORT WILL OPEN 1st NOVEMBER BOOK YOUR VEHICLE IN TODAY CALL 07541340906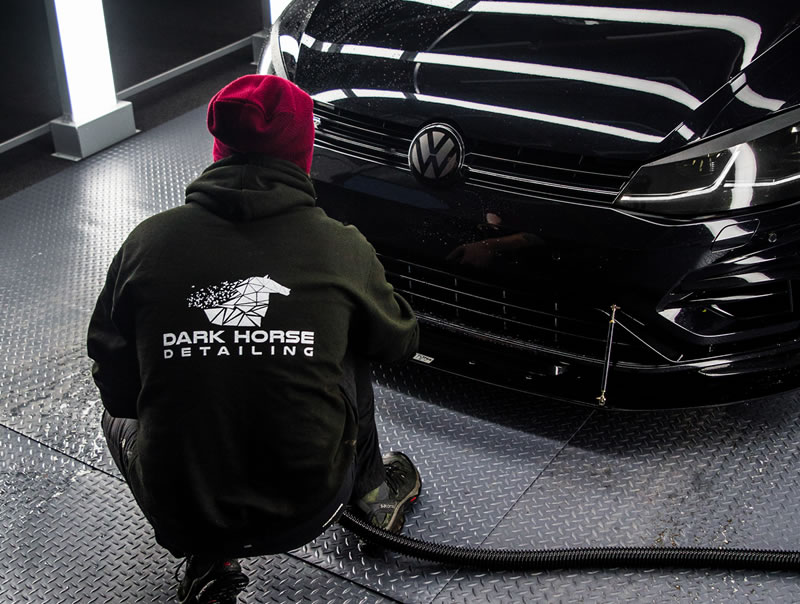 Introducing
DARK HORSE DETAILING
We are a specialist vehicle detailing service located in Melling L31. We work with performance vehicles as well as luxury SUV's, classics and many more.

Our main focus is on paint correction and ceramic coatings, however we offer many packages to cover all your needs. Please check out our services section for a detailed breakdown of the services we provide and check out our portfolio  to see what we have been working on lately!
Portfolio...
Detailing Training Courses
We will cover all the basics and give you a couple of days experience working in our dedicated detailing studio located in Melling L31. The course is aimed at enthusiasts who would like to have the confidence to machine polish their own vehicles or valeters who are wanting to take their skill set to the next level.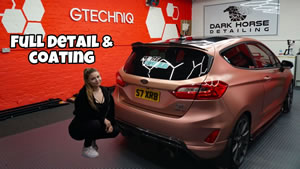 HOW TO PROTECT A WRAPPED CAR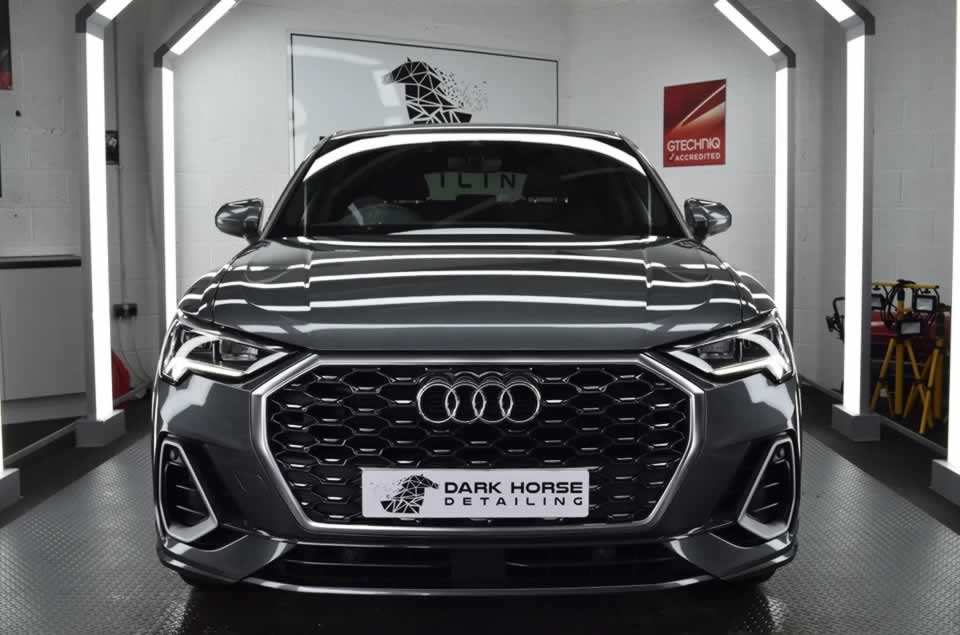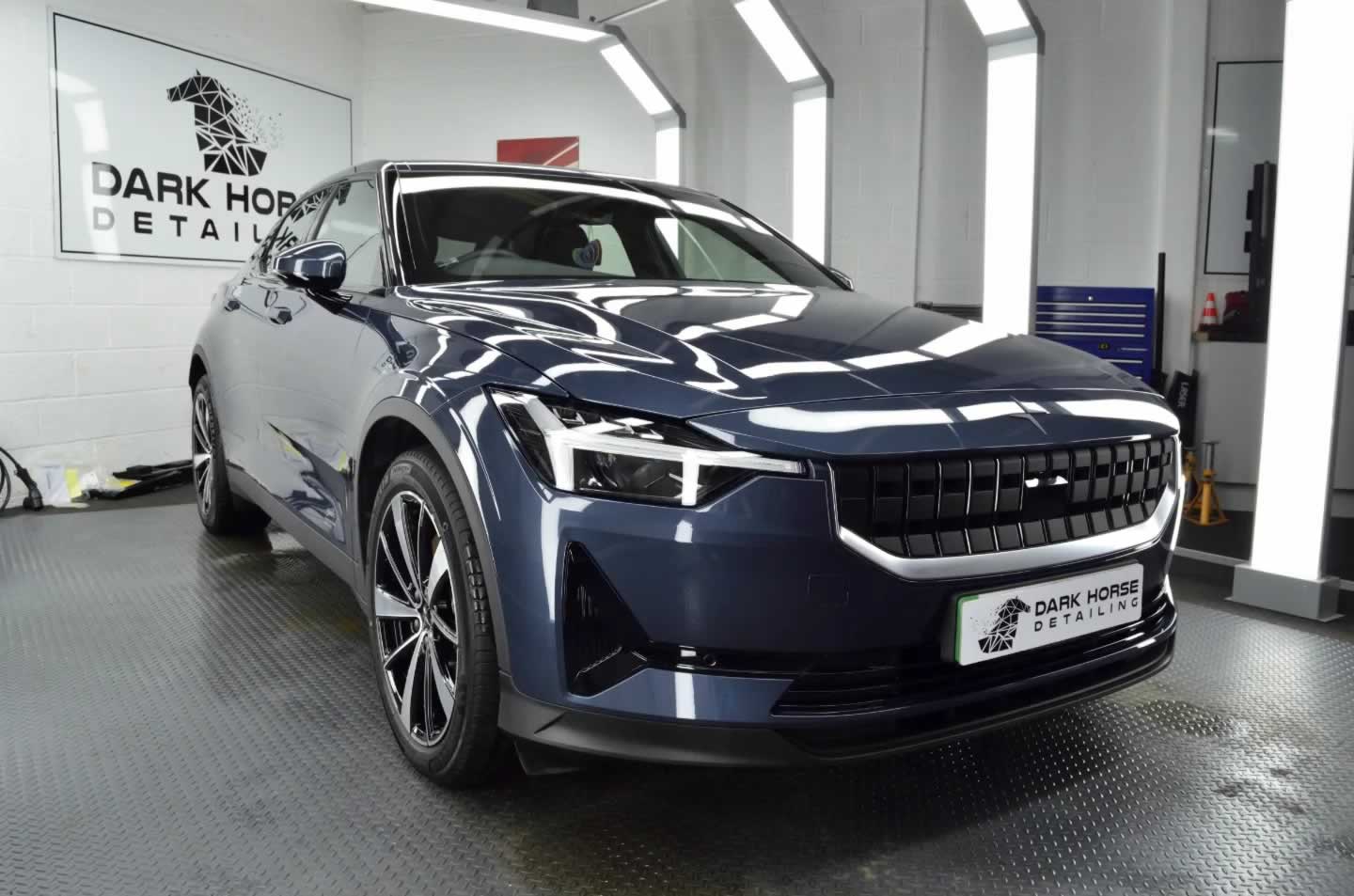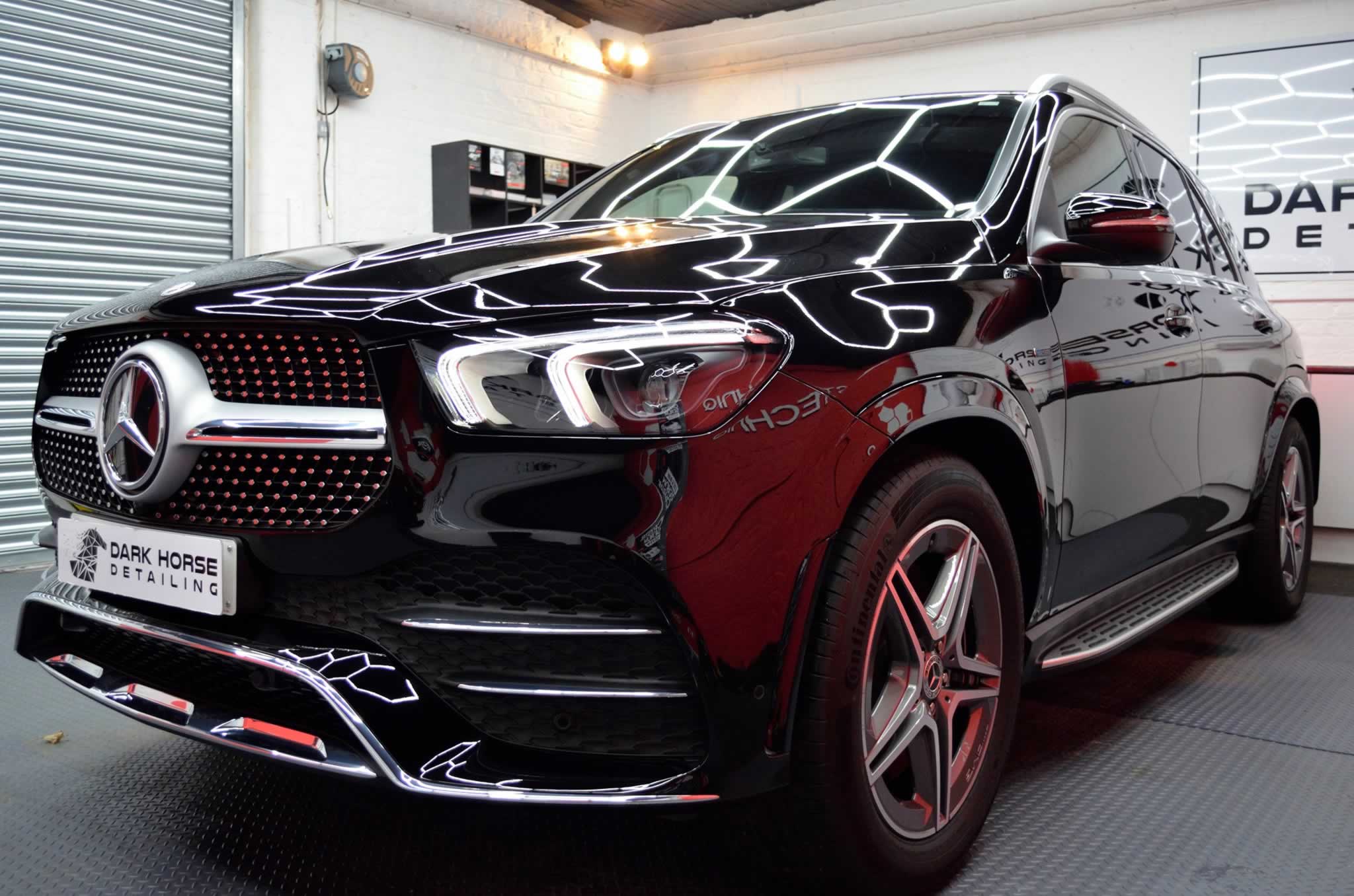 Are you set to take delivery of your new car from the 1st of March 2022 ? Our New Car Detail is one of our most popular packages and here's why!!
It is very common for new vehicles to come from the factory with an array of defects, including marring, glue residue, holograms and scuffs/scratches. Most dealerships simply don't have the skill set on site to be able to adequately correct these issues before the car is handed over to you and they simply hope that they go unnoticed.
Our New Car Detail is designed to take your vehicle either straight from the dealership or very soon after, with the aim of rectifying any and all paint defects including swirl marks and blemishes before applying Gtechniq coatings to the surfaces of your choice. Your vehicles paintwork will be deep cleansed and if required clayed followed by a single stage machine polish using an ultra fine gloss enhancing polish to remove any small defects and maximise gloss levels before applying coatings. The paintwork is then wiped down using Gtechniq Panel Wipe to ensure coatings form a perfect bond with your car's paintwork.
We offer multiple levels of coating depending on your requirements, proudly being the only Gtechniq Accredited Detailer in Merseyside and therefore able to offer you the class leading Crystal Serum Ultra.
As well as paint protection, we also offer high performance Gtechniq coatings for your wheels, brake callipers, trim, exhaust tips, glass and full interior packages again, depending on your requirements
Michaels Audi R8 V10+
Enhancement Detail

Liverpool / Southport Merseyside
This has to be one of my favourite cars in the studio to date, absolutely breathtaking from every angle and to top it off, Sepang Blue is one of the best colours ive worked on!
Michael's Audi R8 V10+ was in with us recently for our Enhancement Detail. We carried out a single stage machine polish of the vehicles paintwork to remove some minor defects before applying @gtechniq coatings top to bottom!! As you would expect, a vehicle of this calibre had nothing short of Crystal Serum Ultra and Total Surface Protection, keeping all surfaces of the vehicle not only looking absolutely flawless but protecting it for years to come!
Merseyside's only Gtechniq Accredited Detailers!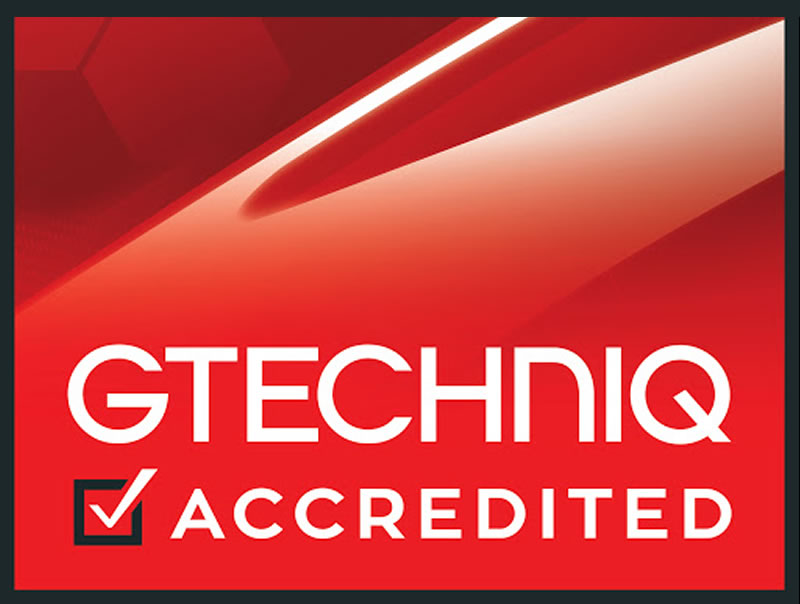 We are proud to call ourselves Merseyside's only Gtechniq Accredited Detailers! We pride ourselves in our work and it is a privilege to be a part of the Gtechniq family. We specialise in the application of all Gtechniq coatings and being the only Accredited Detailer in Merseyside means we have exclusive access to the professional only Crystal Serum Ultra and can offer this to you with Gtechniq's 9 year guarantee.
Merseyside's only Gtechniq Accredited Detailers!
Sign up to receive our news & offers