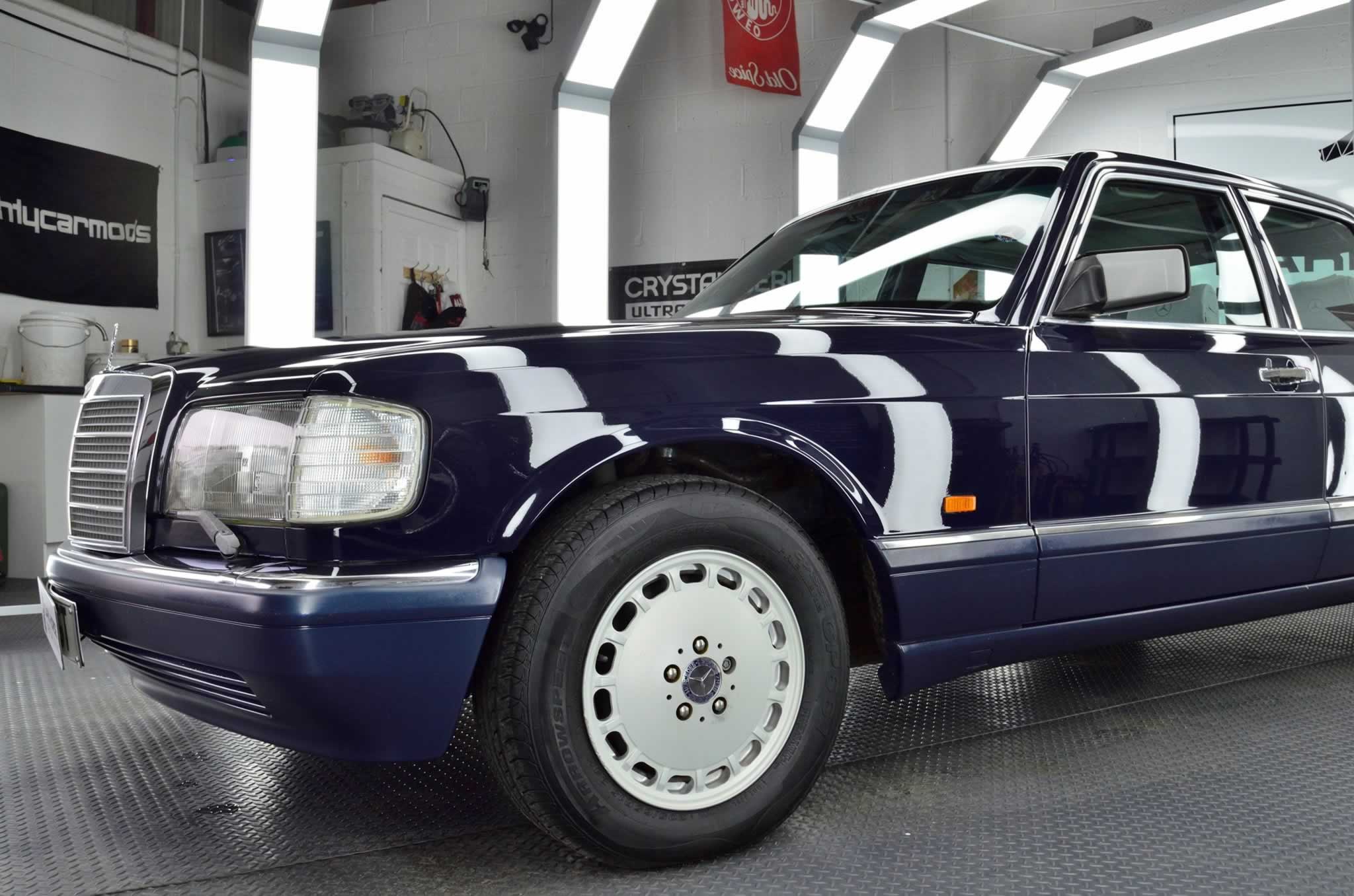 Daily Detail Package

Liverpool Merseyside

As nice as it is carrying out our New Car Details on some truly amazing cars, working on the older stuff really hits different!!

We had this awesome Mercedes 300SE in last week for our Daily Detail Package.
The Daily is primarily aimed at restoring colour and boosting gloss and thats exactly what this old timer received!!
The paintwork was clouded and milky in places but with a single stage polish and some top of the line @gtechniq coatings, we've managed to get it looking like a teenager again!!
Take A Look At What We Done